McGill Place Sustainable Philosophy and Goals
By Frances Hamilton AIA LEED AP BD+C,  Sustainability Director, 2020-2026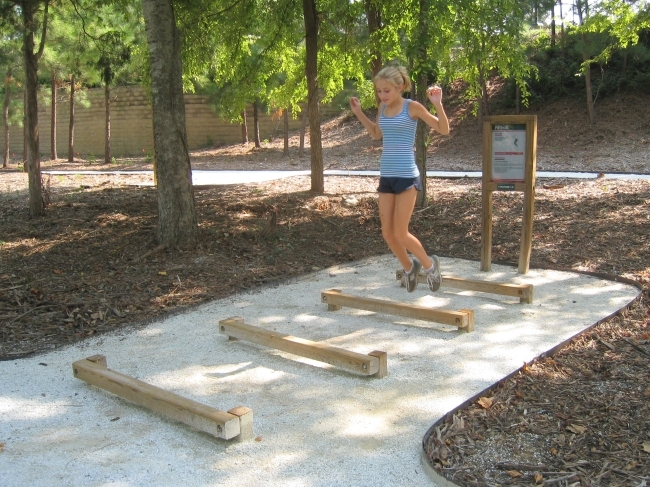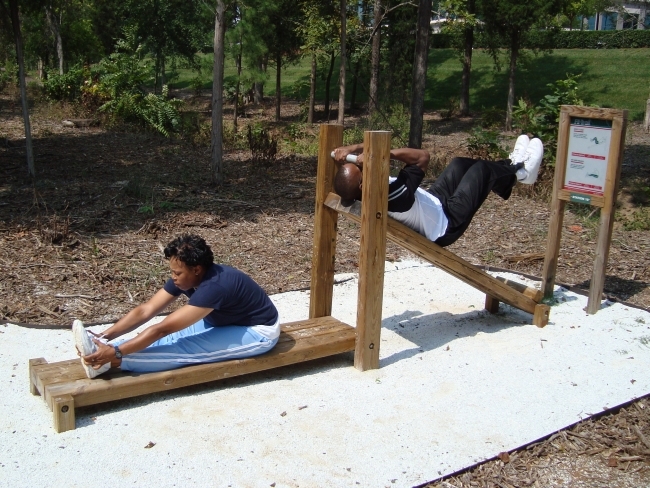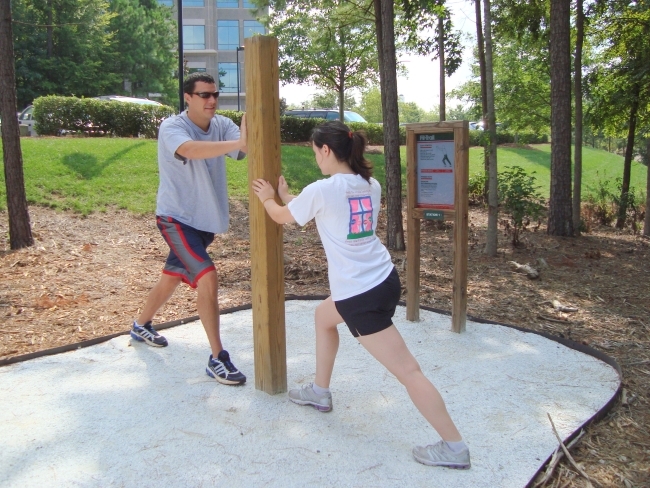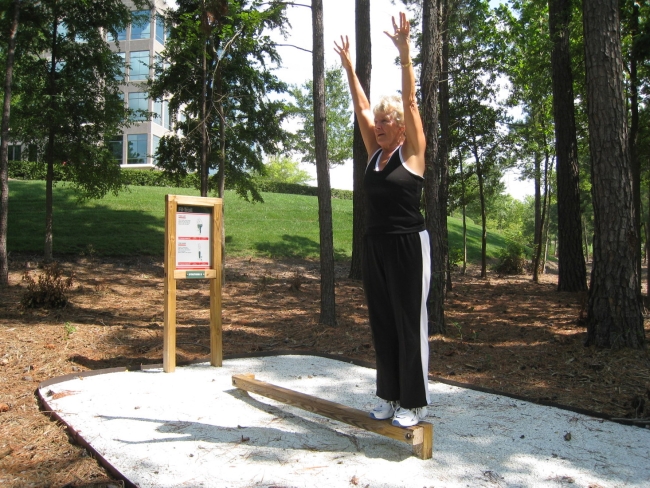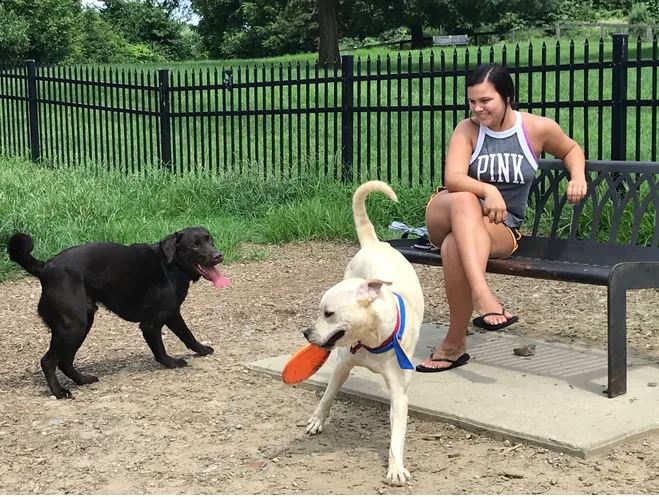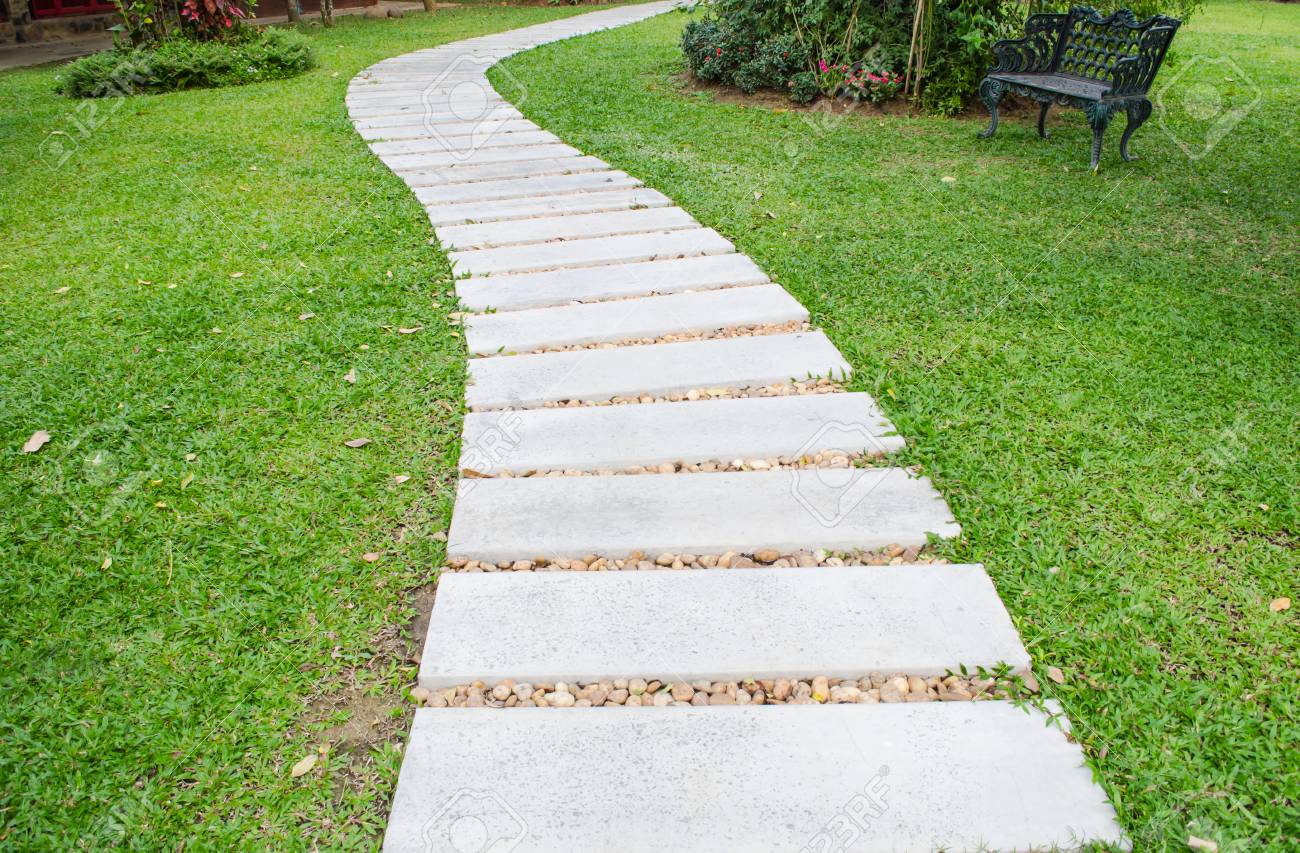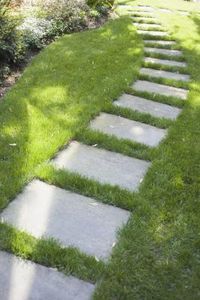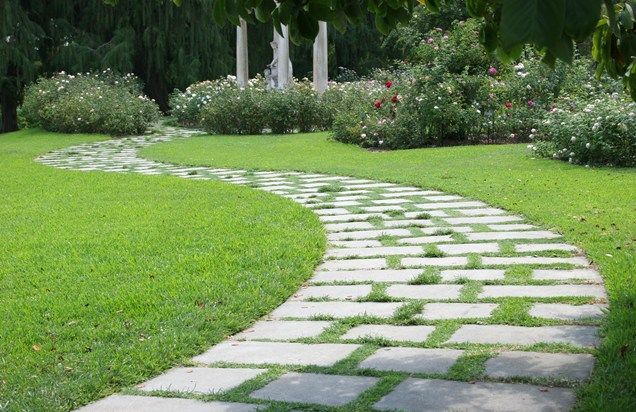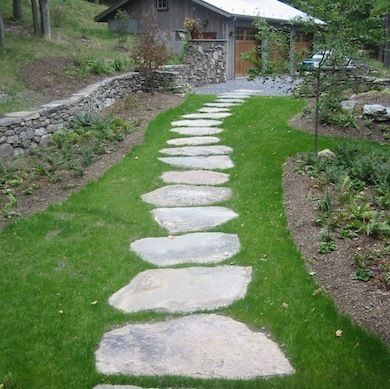 Stone walking path squares on a garden lawn.
6298cf4a1edff0c8299a4e11c6667e4a
7f6c59ed4a914ae08172e76887f83f88
3d6703c8a4c0d9b72b2dde1ad80d2f34
MISSION STATEMENT: Create a sustainable, healthy and resilient road map into the future by the continual goals of :
1) PEOPLE: making it fun and healthy to live here with a dog park, a fitness trail and a safe bike storage building.
2) LANDSCAPE AND TREE CANOPY: maintaining and developing a low maintenance, long-lasting and well-functioning infrastructure and ornamental landscape connected to nature's intelligence (which means easy up-keep) and actively maintaining the mutually beneficial relationship between humans and trees by caring for our beautiful tree canopy. Trees cool our community and absorb carbon and heat —giving us unpolluted air and saving us many dollars in air-conditioning bills!
GOOD NEWS! The Downtown Tree Planting  Plan is planting 10,000 trees in the next 10 years.!
 Here is the Downtown Atlanta/Trees Atlanta Urban Tree Planting Plan  on Ralph McGill Blvd.  
3) BUILDINGS: be a visually upscale community for our own enjoyment as well as making it attractive for newcomers in the future.
4) ENVIRONMENT: "Abundant birds" in the header means we value our environmental food chain being healthy from the aquifer to the plants to the bugs and to the birds that eat the bugs! We are taking great care to make sure McGill Place Condominium is vibrantly healthy to match an upscale feel to the community.
We are in Downtown Atlanta and here are their sustainability goals: https://www.atlantadowntown.com/cap/areas-of-focus/sustainability  
The ABILITY to SUSTAIN: To make McGill Place beautiful and resilient by aligning our community resources with design decisions that operate, overlap and reinforce each other in many dimensions,  all of which increase our property values, keep HOA fees down and make a desirable place to buy and live: 1) making our prodigious grounds enjoyable to walk, a safe place to store bikes, a fitness trail and a dog park to hang with our dog buddies– fun, good health and fitness for everyone and all creatures can be built into our environment. 2)  Our bodies are part of the environmental web so make sure any substances used to enhance the landscape or for pest elimination are organic compounds, 3) infrastructure and landscaping that enhance the enjoyment of our homes and activities,  operates well with climate change, and is easy to maintain and long-lasting, 4) protecting and beautifying the post-modern architecture of our buildings— making McGill Place a nice place to live and adding value FAR into the future !
RECYCLE: "We can do no great things, only small things with great love." — Mother Teresa
Every little effort is good– we have a recycling center as well as nearby CHaRM -Center for Hard to Recycle Materials https://livethrive.org/charm/
LAND STEWARDSHIP: McGill Place has lots of open land which makes us ALL Land Stewards: 
Working with the climate shifts and erosion with landscaping, irrigation, walkways, community terraces.
Make sure substances used to enhance the landscape are organic compounds that don't harm the food chain, aquifer or us.
Future dog park for people and dogs to enjoy.
Future Parcours fitness trail: 

Ongoing T/N/R/C  feral cat control -trap/neuter/return/care is the only sustainable population control and is practiced globally:

O4W is recognized as "a good place" by Lifeline https://lifelineanimal.org/about/ who runs Fulton County and Dekalb Animal Control.